In a context where eyewear fashion is very rich and differentiated, understanding and finding the perfect model becomes a difficult task, but still not impossible! 
There are some fundamental elements to take into consideration when choosing and for us at 3Momi they are: 
lightness and comfort, high quality materials, use of color and all its shades, and lastly attention to details.
These elements make all the difference and our glasses have them in spades!
LIGHTNESS AND COMFORT
Whether for fashion or for necessity, glasses are a must-have in people's everyday life. Therefore, ensuring maximum comfort is one of our goals! 
Through the creation of frames designed to be light, delicate and thin, 3Momi lets you forget you are wearing glasses and also helps prevent the onset of migraines caused by heavier frames.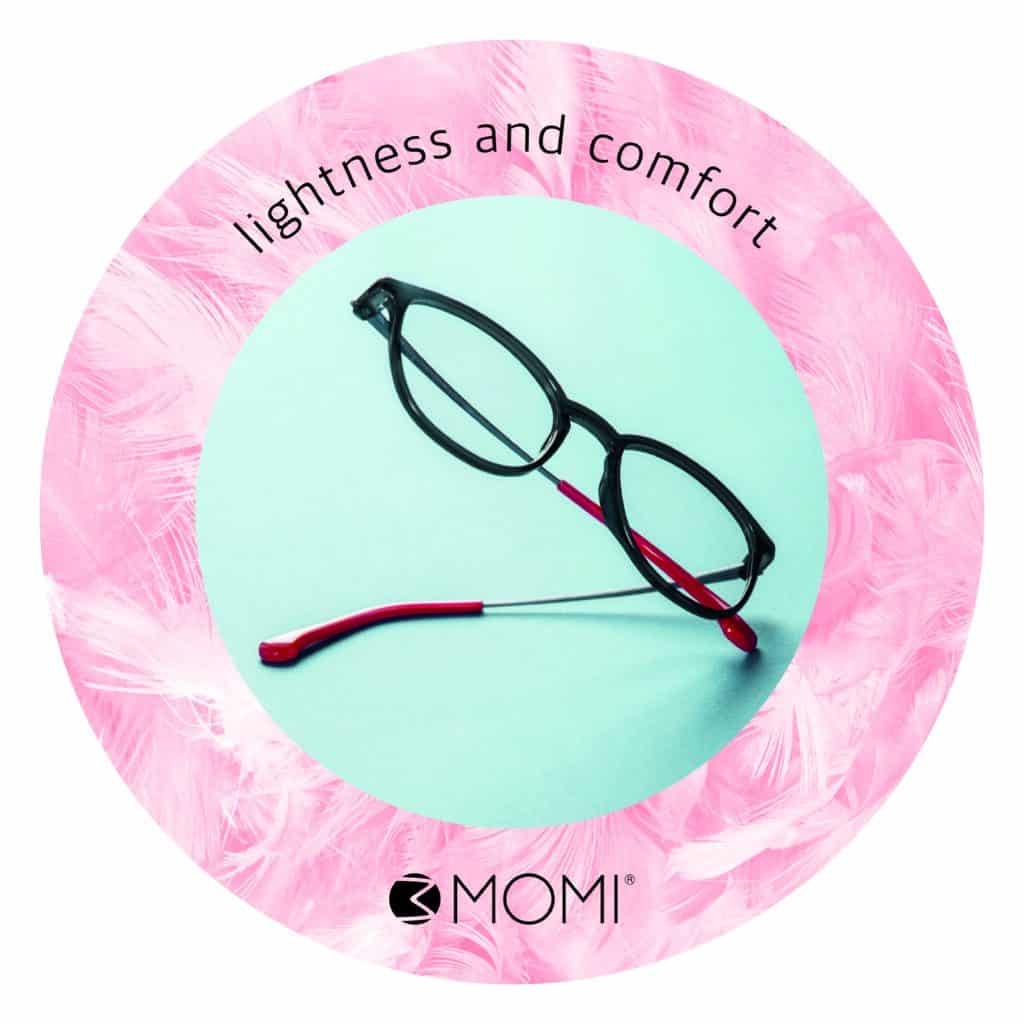 PREMIUM MATERIALS
The selection of materials is a fundamental step to which we pay a lot of attention for the creation of our glasses! 
The use of polarized lenses for the Sun models and the metal used for an entire collection with a retro flavor are just some examples of the care and attention we pay to our choices that focus on resistance, flexibility and a long life.
In fact, thanks to the high quality of our frames, 3Momi glasses always look like they just came out of the laboratory! Try it for yourself!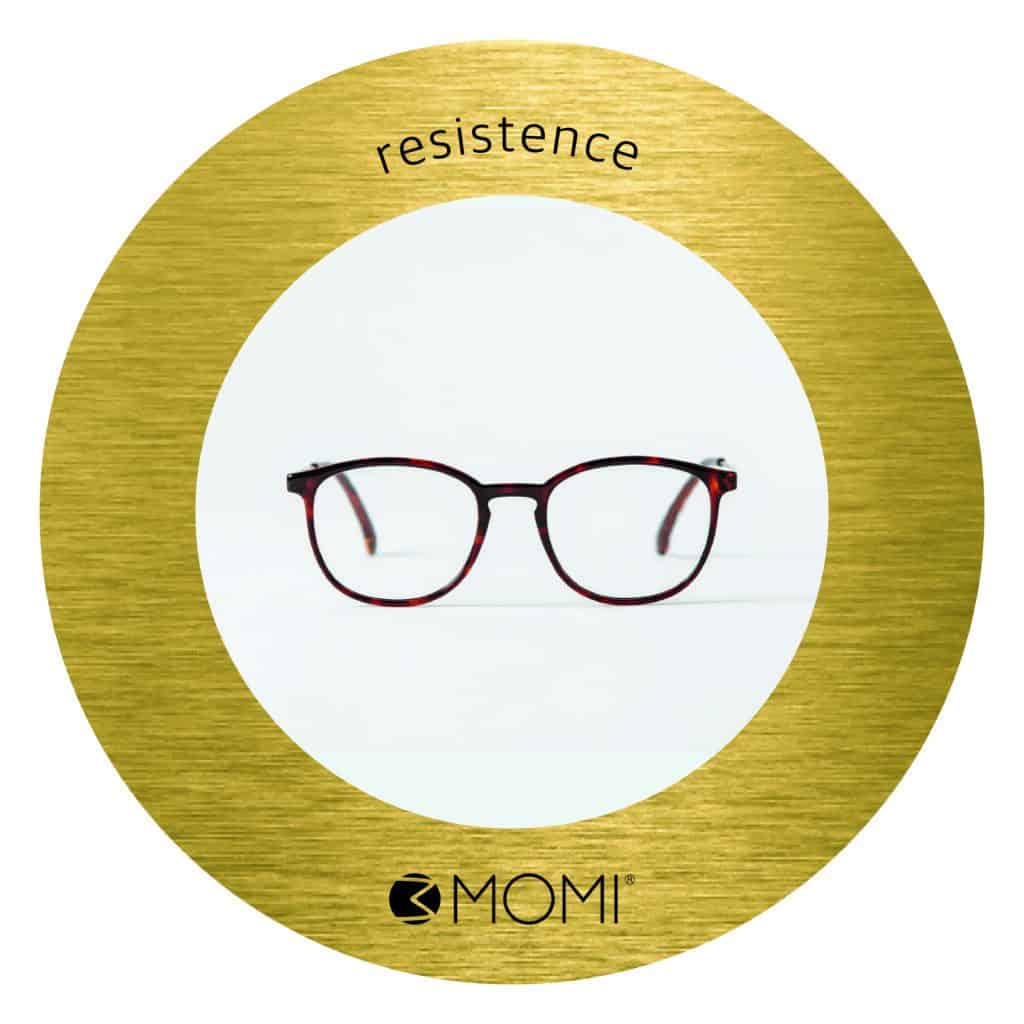 COLORS AND ALL THEIR NUANCES
Since we started out as a painting laboratory for frames, color and the choice of the perfect shade form part of our DNA.
Like real artists, playing with colors and all their nuances is what we do best and, through these, we are able to give life, character and unique personality to our glasses, embodying the liveliness and style of Made in Italy.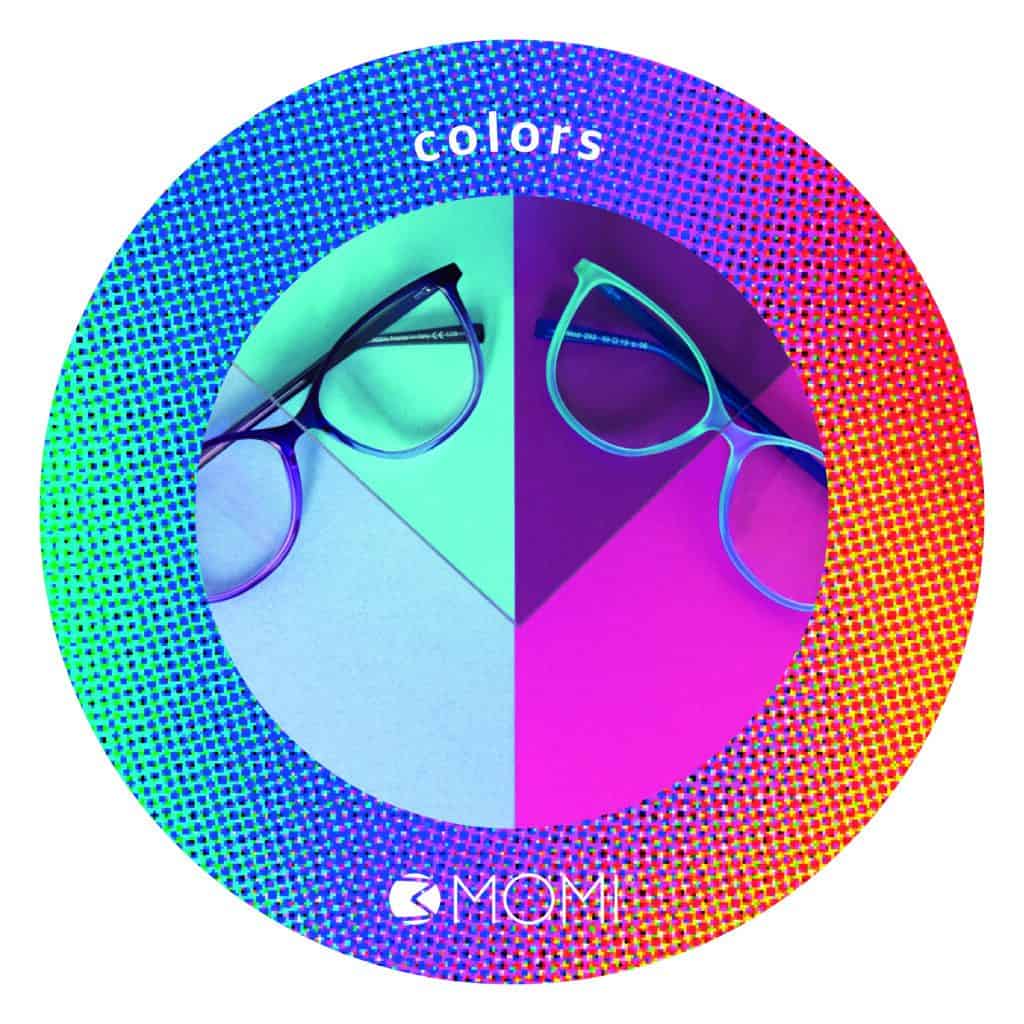 From the prototype to the finished model, we at 3Momi take care of every detail with passion and precision, creating perfect, flawless and authentic frames by hand. 
With a lot of work and passion, 3Momi meets the requirements of the perfect eyewear. 
Discover the high quality of Made in Italy!