We use only polarised lenses for our 3Momi sunglasses.
When it comes to eyewear, what makes the difference is the quality, especially with sunglasses for the summer.The polarised lenses provide total protection from the sun's rays and increase visual comfort.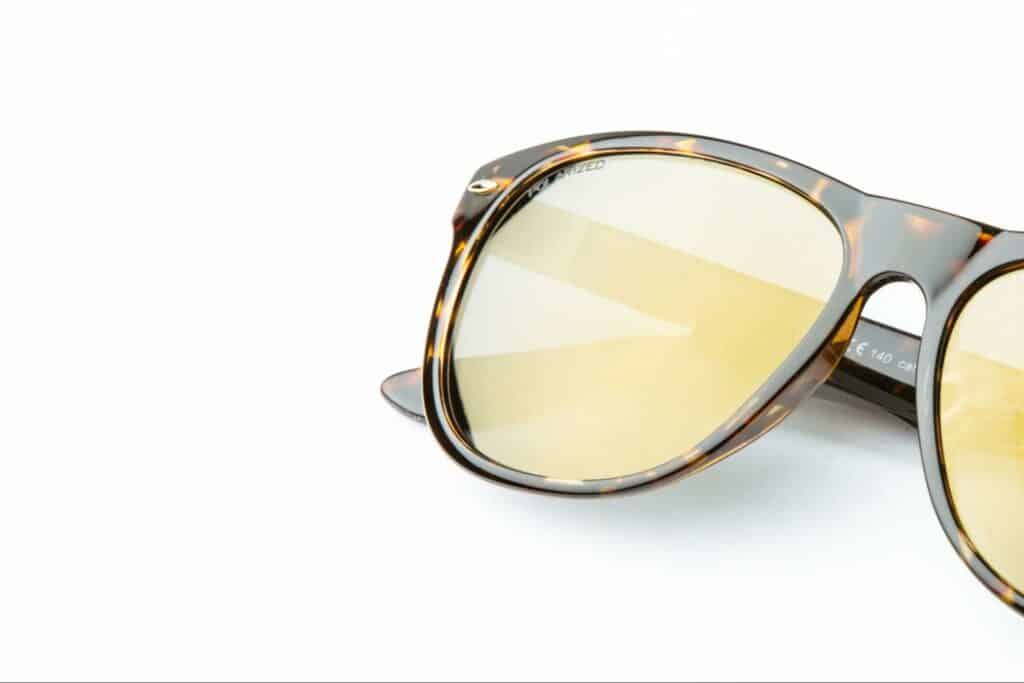 UVA and UVB rays are harmful to the eyes and clouds are not a protective barrier. In fact, on overcast days almost 80% of the rays filter through, which is why sunglasses with protective lenses are so important for protecting your eyes.
These lenses create a real barrier that filters the light and shields against reflections, thereby providing an excellent visual performance, making images appear sharper and crisper.
Our sunglasses are ideal for outdoor activities without disturbances and distractions, but they are also perfect for driving as they eliminate glare and reduce eye strain.
With a design that is 100% made in Italy and with lenses that are safe for your eyesight, 3Momi is a guarantee of style and comfort.