Choosing the perfect pair of glasses is not always easy and straightforward.
In addition to pursuing our own personal taste, we can get help from our own facial features. In fact, the shape of the frame can really make a difference and enhance the characteristics of our faces.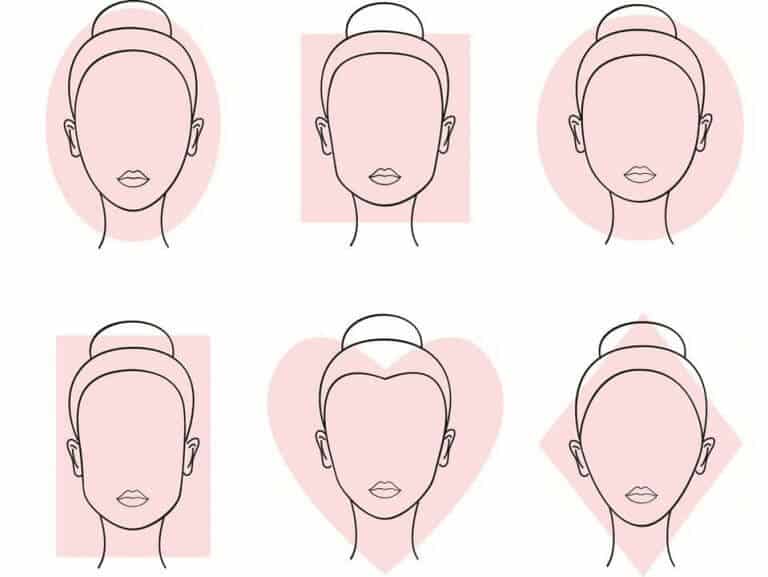 ROUND FACE
To enhance a round face, we recommend square or rectangular frames, extended in length to contrast the shapes.
Our 3Momi Leonardo (optical) and Noa (sun)glasses are ideal.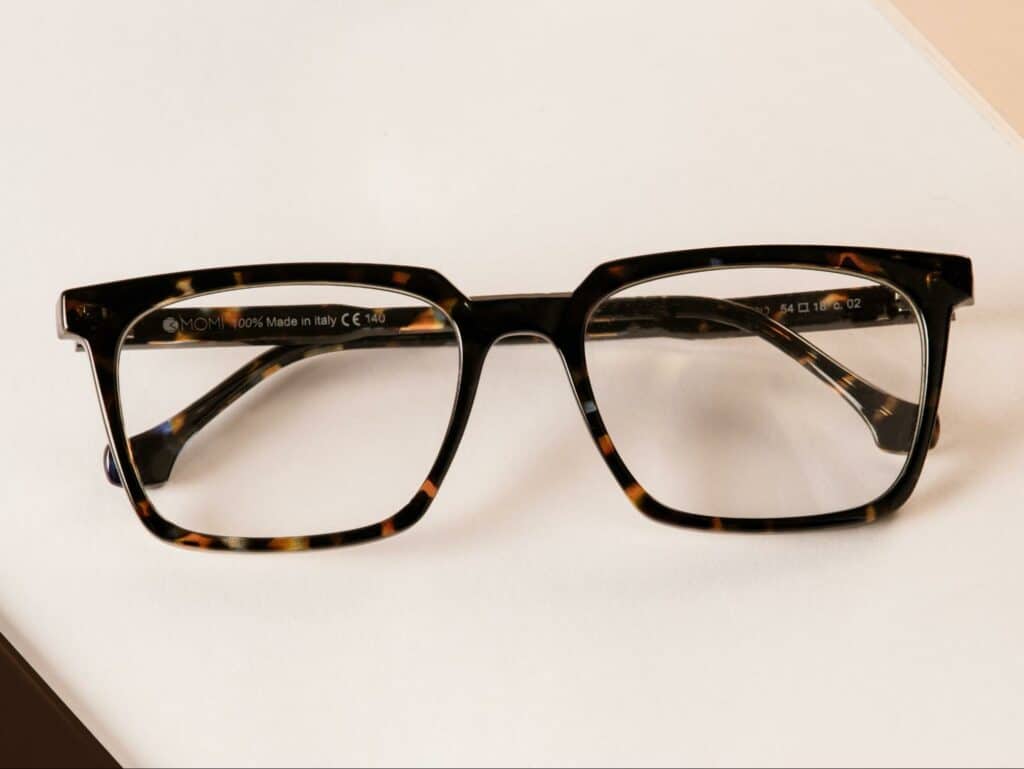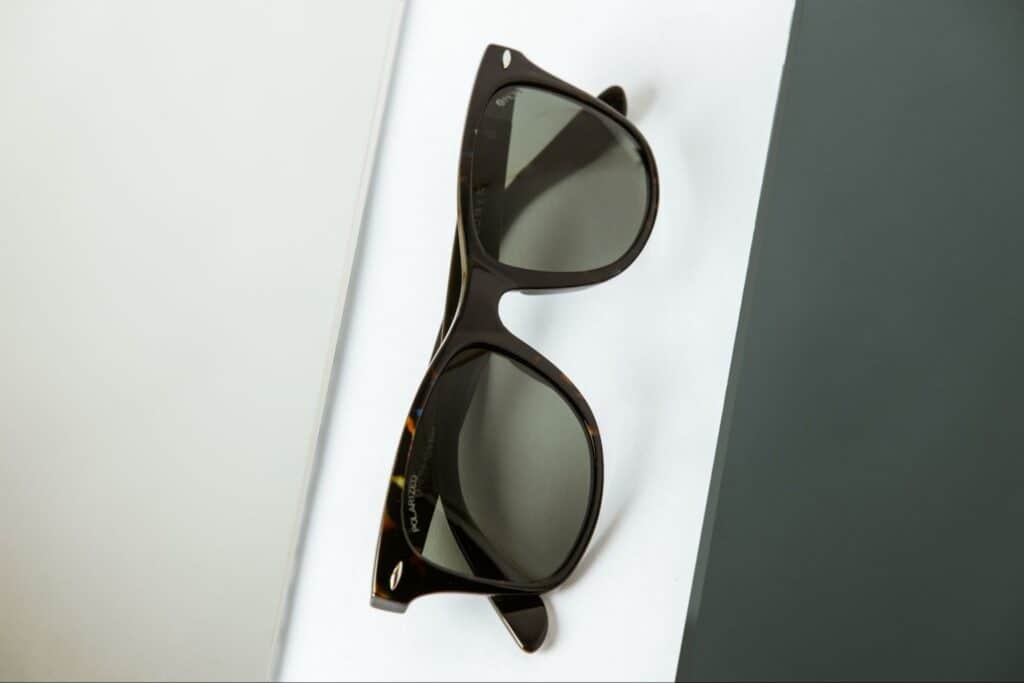 OVAL FACE
Oval faces are the most versatile shape and suit a wide variety of eyewear shapes. You can be daring with thick, highly visible frames, large lenses and unusual shapes.
We recommend a large pair of sunglasses, like our Ilena, and Alice, with its comfortable glass-effect frame.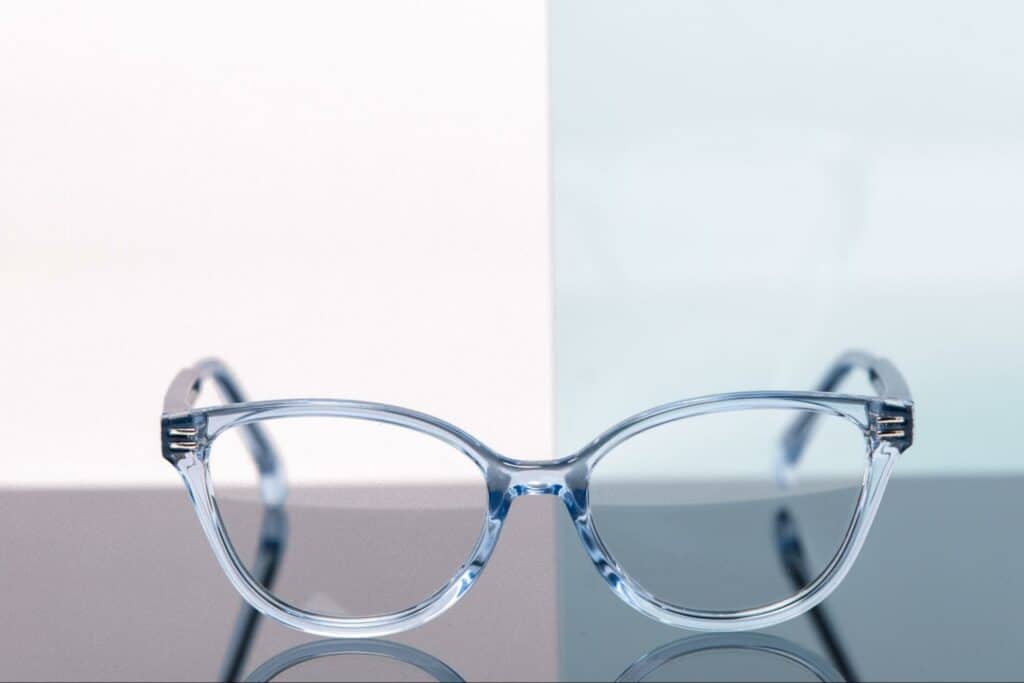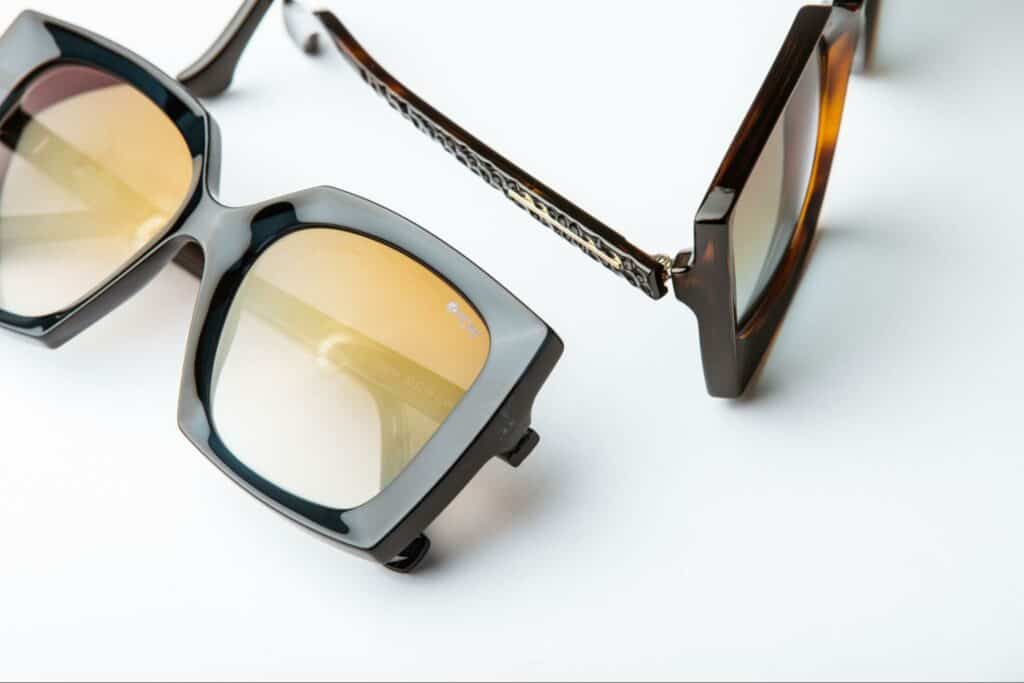 SQUARE FACE
To soften the features of a square face, you can opt for rounded or curved frames that contrast the angles of the face.
For you, we have selected Icaro, a classic and elegant round frame.
While for sunny days, why not try Zoe with soft and elegant lines!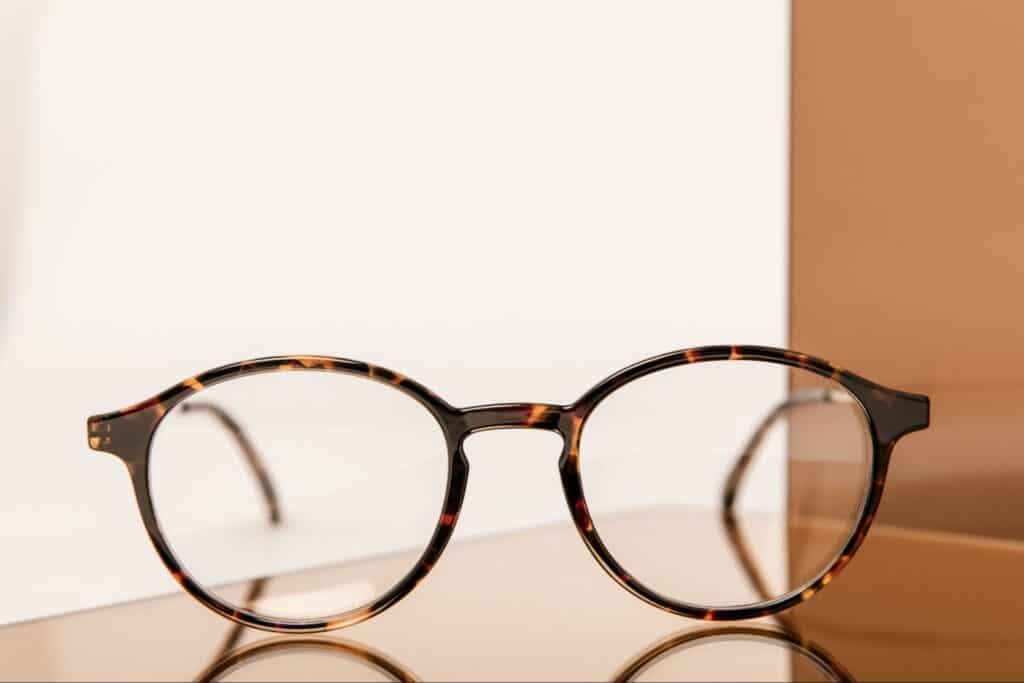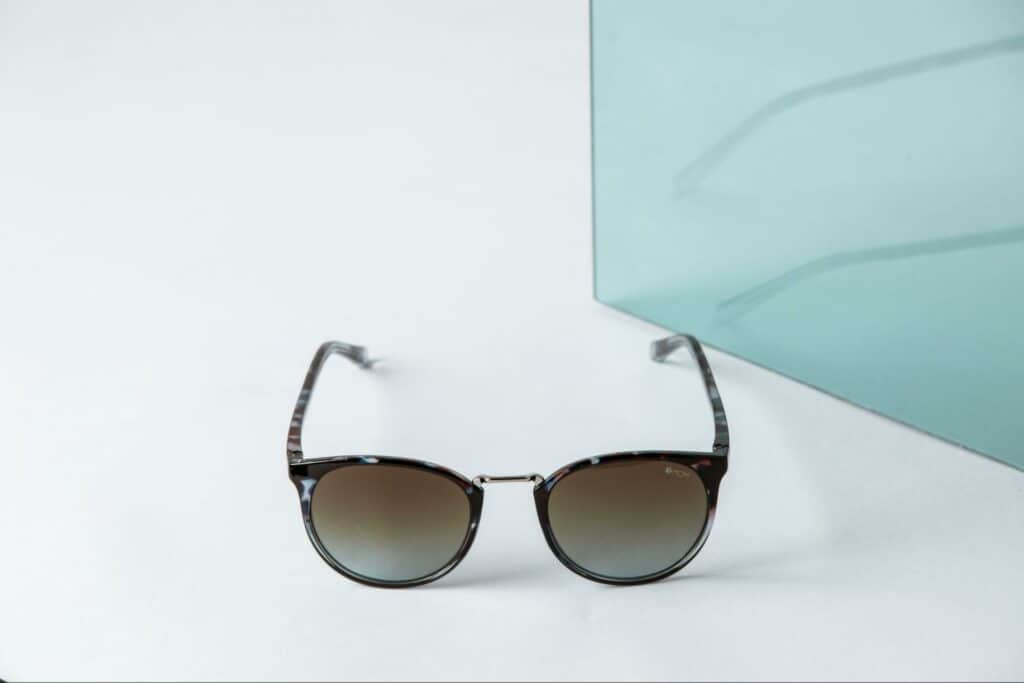 HEART-SHAPED FACE
The heart-shaped face loves wide shapes that enhance the upper part of the face. Cat-eye frames are perfect.
We have the perfect frame for you: Oriana, a delicate, simple and understated pair of glasses, and Anita, an irreverent and stylish frame.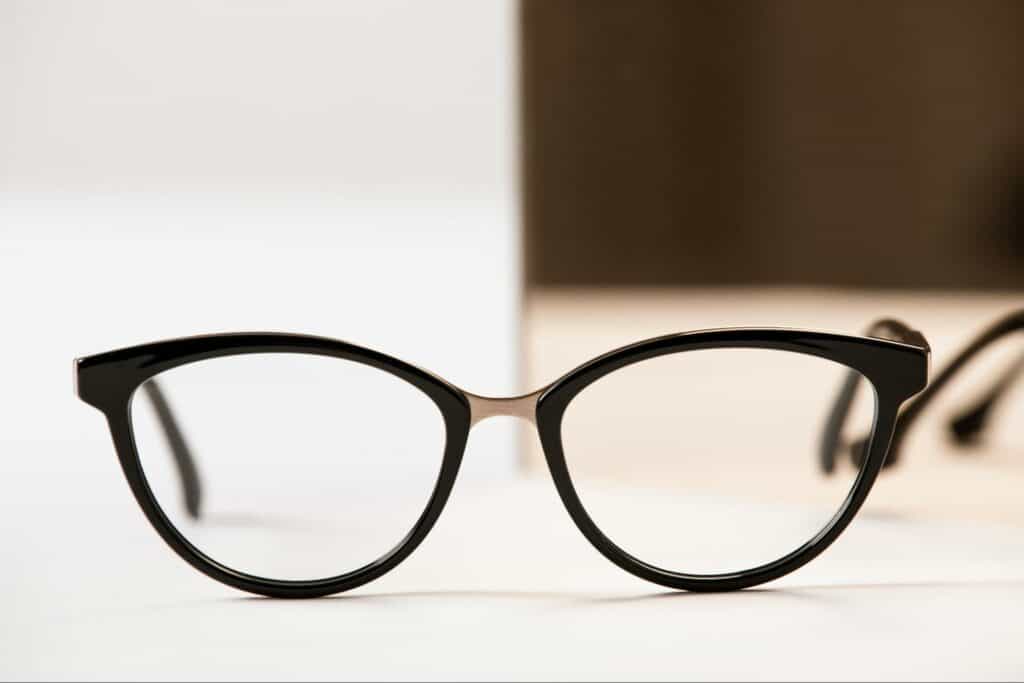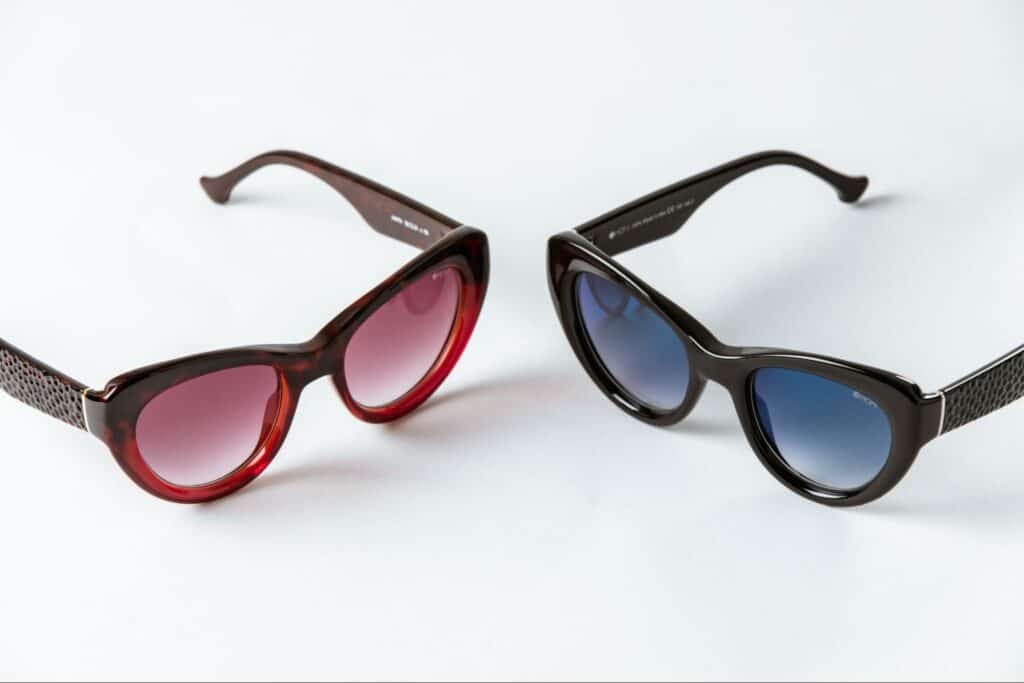 Discover all the models of our 3Momi collection, 100% Made in Italy, from the idea to the final product.